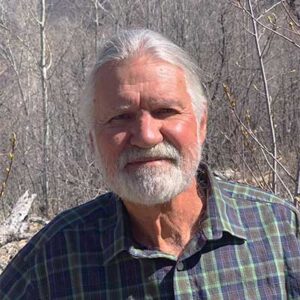 John Emerick, Chair
Representing: Redstone/Upper Crystal
Appointed: February 2007
Term Expires: April, 2023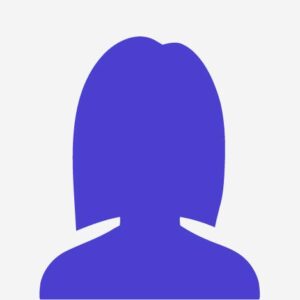 Open Board Position
Open Board Position Available, Call Charlotte 970-920-5210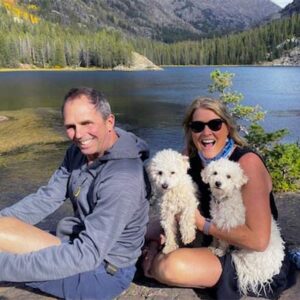 Kevin Heinecken
Representing: Snowmass area
Appointed: July 2013
Term Expires: April 1, 2024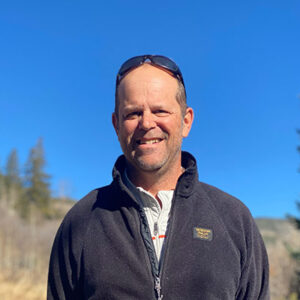 Bob Plessett
Representing: Aspen area
Appointed: April 2021
Term Expires: April 1, 2025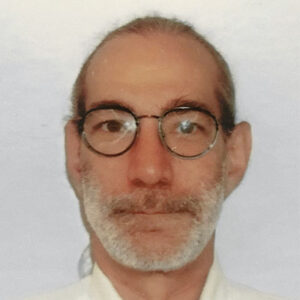 Joel Rittvo
Representing: Swiss Village area
Appointed: July 2016
Term Expires: April 1, 2024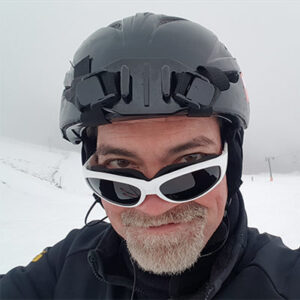 Buck Field
Representing: Aspen area alternate
Appointed: July 2016
Term Expires: April 1, 2025
Advisory Board Meetings
---
Upcoming Meetings
Time: 6:00 pm Mountain Time
Location: Virtual via Zoom
Agendas are posted here 24 hours before the meeting. Virtual meeting information is contained within the Agenda.
Meeting Packets
October 11, 2023
July 12, 2023
April 12, 2023
Additional information
Updates & Outages
---
Telecom Winter Staff Visit to Upper Red Site

Check out our staff visit to the Pitkin County Upper Red transmitter site on February 28, 2023

12/30/22 – TV Channel 4's Out

Update – 4's have been restored. 12/30/22 9am – Television channel 4's are out at the source. They will be restored once the broadcaster fixes their feed. Please contact us for any additional outages as winter weather moves through the area.

Internet Outage from Aspen to Basalt

Due to an internet outage from Aspen to Basalt telecommunications services are down. We are working to restore service and hope to be back in the broadcasting business shortly.